Judges
Introducing our esteemed panel of judges for 2023
Meet the judges
We are very proud to welcome another diverse and high profile panel of judges for the Wales Legal Awards in 2023. Our judges are all peer-regarded experts in their field and also include representatives of Wales' regional legal communities, well-respected voices from the legal media, and those at cutting edge of the business of law in the UK.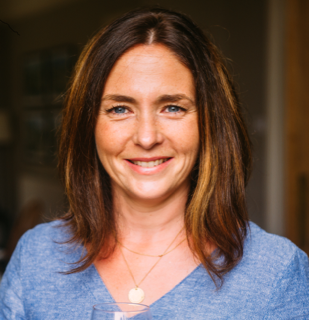 Alys Carlton
Executive Coach & Mentor
Alys is an executive coach and mentor, working in the main with professionals and business owners. Prior to this, she was a corporate solicitor for 18 years, the first 12 of which she spent at Allen & Overy in a range of fee-earning and management roles. More recently, she was a partner at Capital Law, where she helped lead the business through a period of significant growth. She was identified as a leading individual in the Legal 500 2020, the only female corporate lawyer in Wales to make the cut. In 2023, Alys was appointed independent chair of the Football Association of Wales (FAW), the first woman to hold this position.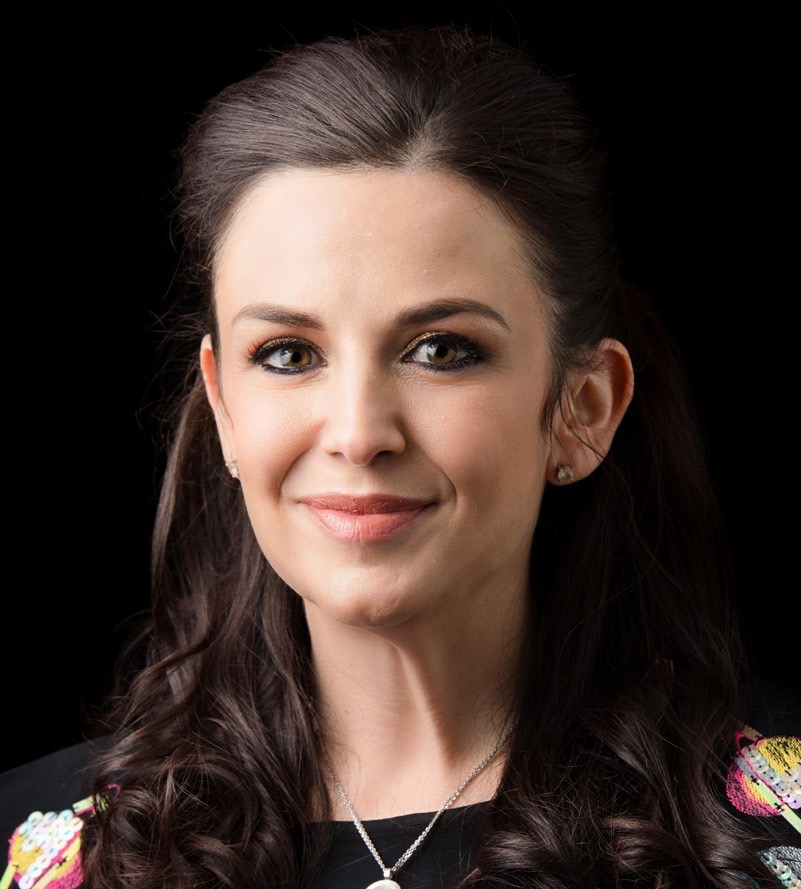 Charlotte Leyshon
Owner / Director, Lux Family Law
Charlotte is the co-founder of Wales Legal Awards. Charlotte is also the Director and owner of boutique family law practice, Lux Family Law and is recognised as one of the leading family law professionals in South Wales. Charlotte has specialised in private family law since 2003. She practised family law at the highest level in London, acting for celebrities, entrepreneurs and high profile commercial professionals until returning to South Wales in 2013, where she joined Hugh James. She quickly became Head of Family Law in the firm and recognised as a market leader. In January 2018 she launched Lux Family Law which has quickly established itself as one of the leading family law practices in South Wales and which was recognised as the fastest growing law firm in Wales in 2022. Charlotte was appointed to the Board of Cardiff Business Club in 2016.
Professor Dylan Jones-Evans OBE
Founder, UK Fast Growth 50 Index
Professor Dylan Jones-Evans OBE has been championing entrepreneurship and business for the last three decades. As well as being the founder of the UK Fast Growth 50 Index (which includes the Wales Fast Growth 50 Awards) and the National Start-Up Awards, he has a weekly business column in both the Daily Post and the Western Mail and sits on the boards of Town Square Spaces. Dylan is the co-Founder of the Wales Legal Awards and chair of the judging panel.
Jemma Slavin
Regional Director, Stowe Family Law
Jemma is a highly experienced and respected practitioner at Stowe Family Law - the UK's largest specialist family law firm with 45 offices nationwide, including Cardiff. She practised in London and Surrey for many years before returning to her beloved Wales in 2015. Jemma heads up Stowe's leading practice in South Wales, the South West of England and the Midlands. She is a passionate advocate for her clients and is renowned for her brilliant strategic and holistic approach. She has acted in cases at all levels up to the Court of Appeal and advises clients from all walks of life, including professional sports personalities, politicians and high profile businessmen and women.
John Hyde
Deputy News Editor, Law Society Gazette
John Hyde is the Deputy News Editor for the leading legal publication in the country, the Law Society Gazette. Previously a local newspaper reporter in Essex and East London, he joined the Gazette in 2011 when it was seeking to introduce a new focus on breaking news stories and being a commercial competitor in the legal news market. John has developed a specialism in reporting on regulation, costs and personal injury, and also writes a regular blog which is frequently the most popular commentary on the Gazette site. He is known for breaking stories first about the sector, holding authorities to account through his reporting, and seeking to portray the legal profession in a different light to that put forward by the national media. He is a frequent and respected user of social media and has a following of almost 15,000 on Twitter.
Liam Giles
Managing Director, Spindogs
Liam is the Managing Director of Spindogs growing the business over the last 18 years to it's current size of 70 people delivering a range of agency and digital transformation services to it's global client base. Alongside continuously driving the company mission and vision, and working closely with businesses across the public, private and third sectors to better understand their organisation's needs with strong experience within the legal and wider professional services industries. Liam has held a number of advisory board positions, including IoD Wales Advisory Committee and the Duke of Edinburgh Award Wales Advisory Board, and was the proud winner of the IoD Young Director of the Year award (2013) and Director of the Year – SME (2018).
Matthew Phipps
Head of England & Wales Licensing Team, TLT Solicitors LLP
Matthew is head of TLT's England & Wales Licensing team. The team is recognised as a leading national licensing practice. Matthew is a trustee (and companion) of the British Institute of Inn keeping, legal officer for the Welsh region of the Institute of Licensing and former secretary to the All Party Welsh Assembly Food and Drink group. The team act for substantial estates, pub companies, hotels, music festivals, restaurants, retailers, developers and other leisure operators, as well as local authorities. Matthew is a regular speaker at national licensing conferences and has presented at the annual national Institute of Licensing Conference, as well as numerous other events, to local authority officers and other key stakeholders, for many years.
Ieuan Leigh
Founder and Chief Executive Officer, Valident
As Chief Executive Officer, Ieuan is responsible for the strategic and operational development of Validient. This includes the day-to-day running of the company from a commercial and analytical perspective, development of the team and business, and driving us towards our vision. Validient is an end-to-end commercial client lifecycle management system tailored for the legal and wider professional services industry. Noticing an industry-wide problem around the lack of technology, Ieuan created Validient to automate the essential client-facing processes such as onboarding, engagement, and integrations.
Suzanne Browne
Independent Financial Adviser
Suzanne has over 20 years' experience as an Independent Financial Adviser (IFA) and her passion is supporting clients in an empathetic manner through their financial journey. Recognising that people have different levels of confidence with the financial choices available, her role is to guide, educate and reassure whilst delivering expertise across the sector. Suzanne works via Pure Wealth Management and values being truly independent of utmost importance. Having spent 18 years as Head of Department at a prominent Top 100 full service law firm, she has a long standing reputation as a leading IFA in the legal sector. Clients who have instructed a Solicitor to deal with private client work, personal injury claims, catastrophic brain injuries, divorce, mergers and acquisitions, business ownership, need independent financial advice. Suzanne specialises in the personal injury and clinical negligence arena, working with individuals who have capacity as well as those, where Deputies are involved with clients who come under the jurisdiction of the Court of Protection.
Louise has extensive experience in the financial world leading large teams of people. She has worked at a senior level in Commercial banking, lending, Private banking and Corporate finance. She has supported many businesses throughout her career to become more successful through strategic planning, coaching and strong leadership. Louise has a law degree, a post graduate in Legal Practice, CeMAP and is a qualified coach. Louise has also been CEO of an early stage business. She currently runs Board Assist Ltd (a consultancy business) and holds NED positions and is a trustee for a charity.